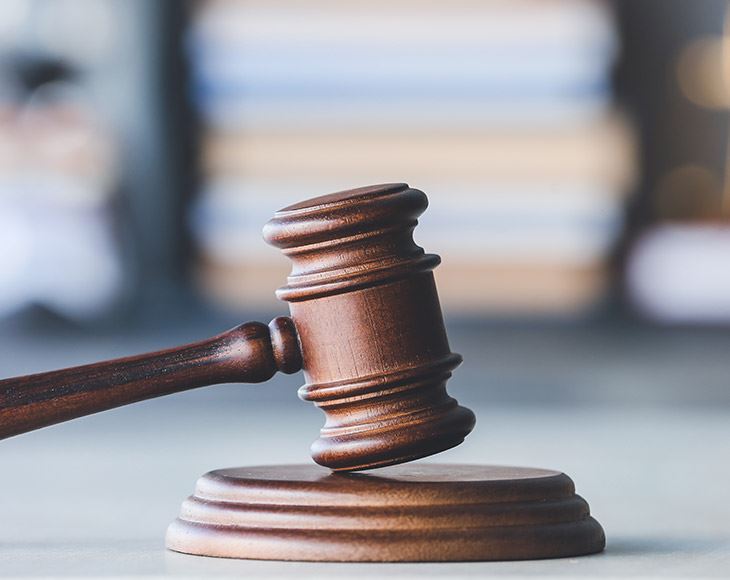 Modifications

A Proven, Hands-On Approach

Quality Representation Across Texas
Modifications to Divorce Orders
Family Lawyers in McAllen –
(956) 290-8911
Divorce agreements are finalized using available information and what is perceived to likely occur in the future. Since no one can actually predict what will happen tomorrow, though, a divorce decree can feasibly result in some undue hardship placed on one of the divorcees following an unexpected yet significant life change. When this happens, a divorce modification might be usable to adjust the divorce agreement so it is manageable again.
Do you think it is time to modify the agreements outlined in your divorce? Get started on the right foot by working with The Christopher P. Cavazos Law Firm, PLLC and our McAllen divorce lawyers. For years, we have stood by the side of our clients in a variety of difficult family law disputes and would be honored to be able to give the same level of service to you.

Contact us online or at 956-290-8911
to request a free consultation. Christopher Cavazos is an excellent lawyer he always kept in communication with me and kept me updated at all times.

- Evans P.
Meet Our Attorneys
Proven, Hands-On Representation Across Texas
Choose THE CHRISTOPHER P. CAVAZOS LAW FIRM, PLLC

Our McAllen attorneys directly handle each case we taken on, so you can rest assured you are getting the fully qualified help you need. Our attorneys provide invaluable insights from their years of experience, including that of working as a prosecutor. With our legal team on your side, you will be prepared at every step of your criminal defense or family law case. If you are seeking a legal team that is well-prepared to exploit any weakness in the prosecutor's or opposition's case, look no further than The Christopher P. Cavazos Law Firm, PLLC. We will work tirelessly to build the proactive defense or compassionate advocacy you need.