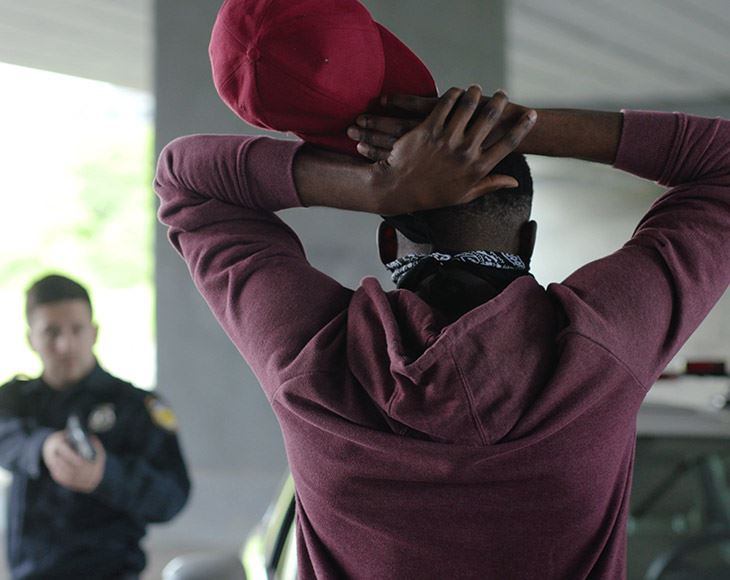 Felonies

A Proven, Hands-On Approach

Quality Representation Across Texas
MCALLEN FELONY DEFENSE LAWYER
Criminal Defense Lawyer in McAllen
Felonies are reserved for the most serious crimes. At The Christopher P. Cavazos Law Firm, PLLC, we have a proven track record of dismissals, acquittals, and dramatically reduced charges for clients who have faced felony charges. The earlier you have a criminal defense attorney work on your case, the better your chances of obtaining a favorable outcome. Have our firm guide you through the process, from the investigations all the way to negotiations or trial.
We can represent clients facing any type of felony, including:
Felony DWI Charges: In Texas, a 3rd DWI conviction is considered a felony, and will include steep fines, years of imprisonment, and a suspension of your driver's license. In addition, drunk driving that caused serious bodily injury can also be charged as a felony.
Felony Drug Charges: Drug crimes are typically prosecuted as felonies when they involve a high quantity of drugs.
Felony Sex Crimes: Examples of sex crimes that are usually charged as felonies include aggravated assault, sex acts with a minor, failure to register as a sex offender, etc.

Contact us online or at

956-290-8911


to request a free consultation. Christopher Cavazos is an excellent lawyer he always kept in communication with me and kept me updated at all times.

- Evans P.
Meet Our Attorneys
Proven, Hands-On Representation Across Texas
Choose THE CHRISTOPHER P. CAVAZOS LAW FIRM, PLLC

Our McAllen attorneys directly handle each case we taken on, so you can rest assured you are getting the fully qualified help you need. Our attorneys provide invaluable insights from their years of experience, including that of working as a prosecutor. With our legal team on your side, you will be prepared at every step of your criminal defense or family law case. If you are seeking a legal team that is well-prepared to exploit any weakness in the prosecutor's or opposition's case, look no further than The Christopher P. Cavazos Law Firm, PLLC. We will work tirelessly to build the proactive defense or compassionate advocacy you need.