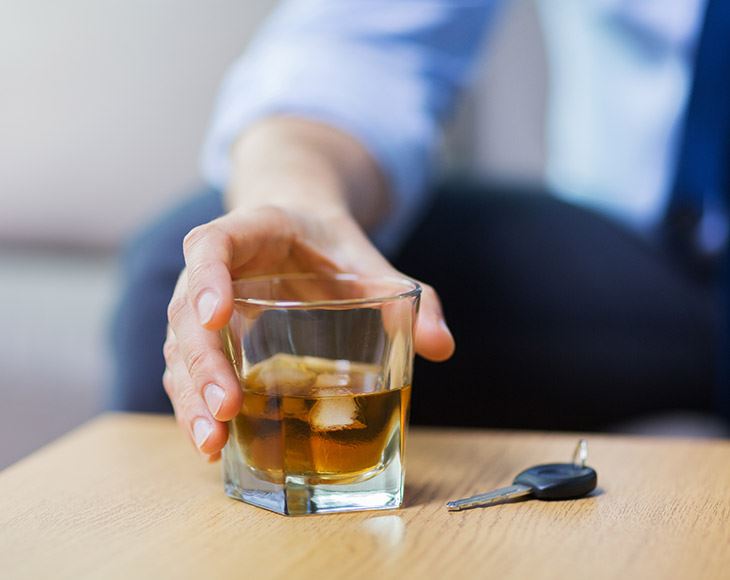 DWI

A Proven, Hands-On Approach

Quality Representation Across Texas
McAllen DWI Defense Attorney
Representing Clients Facing DWI Charges in Texas
Being charged with a DUI can be a frightening and overwhelming experience, but it is essential to understand your rights and the legal process. In Texas, it is illegal to operate a motor vehicle while under the influence of alcohol or drugs or with a blood alcohol concentration (BAC) of .08 or higher. If you are facing a DUI in Texas, it is crucial to seek the advice of a qualified DWI defense attorney who can guide you through the legal process and protect your rights. We work aggressively and efficiently to fight your charges and minimize the effects on your driving record and future. Learn more about what your next steps should be after an arrest by contacting us today.
What Can A DUI Lawyer Do?
Charged with DWI in Texas? A DUI attorney can provide valuable assistance. Whether you are in McAllen or elsewhere, speaking with a skillful criminal defense lawyer is essential when it comes to protecting your rights and securing the best possible outcome in your circumstances.
Here's what a DUI lawyer can do for you:
They can provide legal expertise backed by a thorough knowledge of Texas DWI laws regulations, and procedures. DUI lawyers typically stay up-to-date on relevant case laws and legal developments to help clients build a strong defense strategy.
They can evaluate the details of your case thoroughly during a consultation. The circumstances of your arrest will be discussed, along with the evidence against you, and any potential defense. They can also identify the weaknesses in the prosecution's case and help you explore opportunities for reduced charges or getting the case dismissed completely.
They can create a solid, effective defense strategy based on the specifics of your case. Some options against DWI charges may include challenging the legality of the traffic stop entirely, the reliability of chemical tests, and the credibility of witness testimonies.
A DUI attorney can engage in negotiations with the prosecution to potentially reduce your charges or penalties. They may also work toward securing a favorable plea bargain if it is in your best interest.
If your case ends up going to trial, a McAllen DWI attorney at The Christopher P. Cavazos Law Firm, PLLC can provide you with skilled representation in court backed by years of experience. They know how to best present a defense case, cross-examine witnesses in a way that is in your favor, and challenge the evidence that the prosecution has.
Finally, experienced DUI lawyers are familiar with the local courts, judges, and legal professionals. They understand how the local system operates and can leverage this knowledge to your advantage.
At The Christopher P. Cavazos Law Firm, PLLC, we offer free initial consultations to our clients. With years of experience, we provide dedicated and effective representation. Get in touch today to make an appointment for a free, confidential consultation with a McAllen DWI lawyer from our firm. Se habla Español.
---
Are you facing a DWI charge in Texas? Call The Christopher P. Cavazos Law Firm, PLLC today at (956) 290-8911 or contact us online to schedule a meeting with our McAllen DWI defense lawyer!
---

Contact us online or at 956-290-8911
to request a free consultation. Christopher Cavazos is an excellent lawyer he always kept in communication with me and kept me updated at all times.

- Evans P.
Meet Our Attorneys
Proven, Hands-On Representation Across Texas
Choose THE CHRISTOPHER P. CAVAZOS LAW FIRM, PLLC

Our McAllen attorneys directly handle each case we taken on, so you can rest assured you are getting the fully qualified help you need. Our attorneys provide invaluable insights from their years of experience, including that of working as a prosecutor. With our legal team on your side, you will be prepared at every step of your criminal defense or family law case. If you are seeking a legal team that is well-prepared to exploit any weakness in the prosecutor's or opposition's case, look no further than The Christopher P. Cavazos Law Firm, PLLC. We will work tirelessly to build the proactive defense or compassionate advocacy you need.