McAllen Child Custody Lawyer
Texas Child Custody Divorce Laws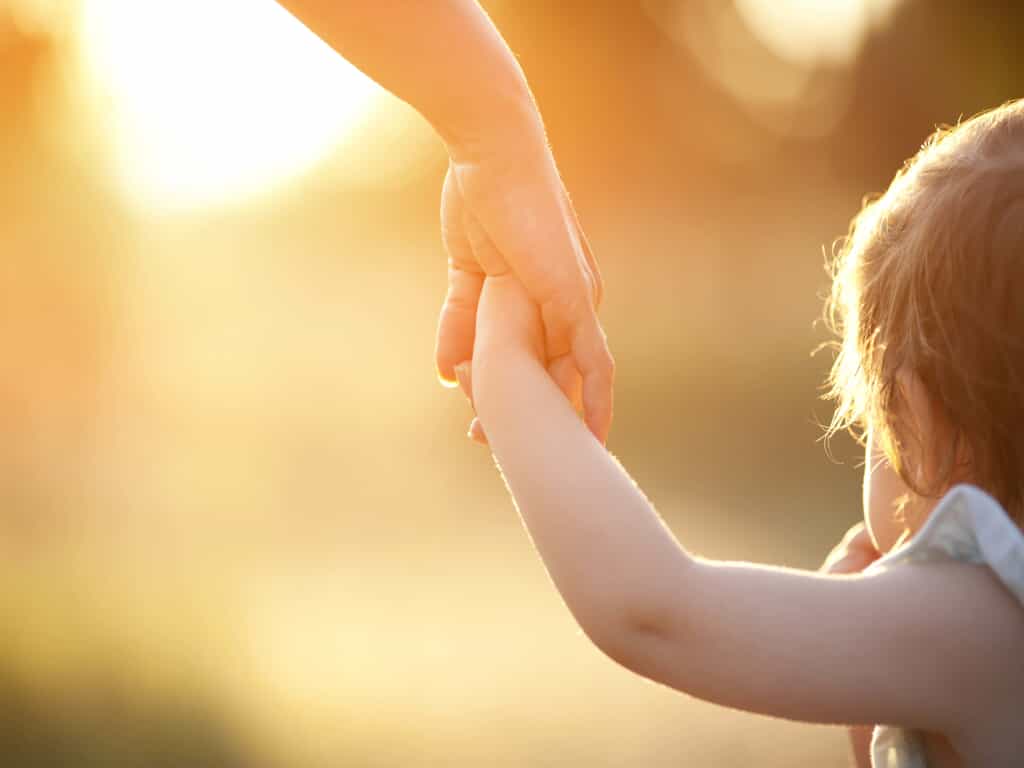 Your child's best interests are brought to the center of attention during a child custody case in Texas, which may be called "conservatorship" in court documents. The court will not want to assign any conservatorship to a parent who does not deserve it based on the evidence and stories brought to the court. If you do not take the proper steps to protect and preserve your parental rights, it is feasible your ex-spouse will take your child away by securing sole child custody.
At The Christopher P. Cavazos Law Firm, PLLC, we work day and night to best represent our clients in child custody cases. Our family law attorneys in McAllen bring years of collective legal experience to every case, putting our heads together to figure out the right approach based on the unique circumstances of your divorce, your child's needs, and your day-to-day life.
You can learn all about child support in Mcallenby calling (956) 290-8911 or by filling out an online contact form.
What is a Child's Best Interests?
Throughout your divorce case or family law dispute involving conservatorship, you will likely hear the term "child's best interests" used again and again. In simple terms, this means doing whatever makes your child the happiest, or what causes them the least undue hardship. If a decision would be a disadvantage to your child, you cannot expect the court to approve it, even if both you and your ex-spouse would find it advantageous.
Different Forms of Conservatorship
Child custody or conservatorship in Texas is somewhat flexible, able to be modified to varying degrees based on the living situations and parental rights of the divorcees. You and your ex-spouse may possibly be able to negotiate conservatorship and visitation rights that work well for each of you and your child. Otherwise, the judge overseeing your family law case will make that decision for you.
There are two types of conservatorship you need to know about:
Joint managing: Both parents are given some form and some amount of parental rights over the child, including both the right to make important decisions regarding the child and the right to house and live with the child. Joint managing conservatorship (JMC) is often preferred by courts, as it more easily allows a child to see both parents and splits parenting time to make matters less stressful for everyone.
Sole managing: All legal and physical rights regarding the child of the divorcing couple is given to a single parent. Sole managing conservatorship (SMC) is typically reserved for child custody cases that include a parent who is deemed unsafe or unable to be a responsible parent. If your ex-spouse has committed domestic violence or has a drug addiction, for example, the court may give you sole managing conservatorship.
The top concern of many people going through a divorce is whether or not they will win child custody. The thought of not being able to raise their child after divorce is understandably harrowing. Our McAllen conservatorship attorneys are dedicated to the best interests of your child and yourself. With our legal representation leading the way, you can rest confidently in knowing that your case is moving in the right direction.