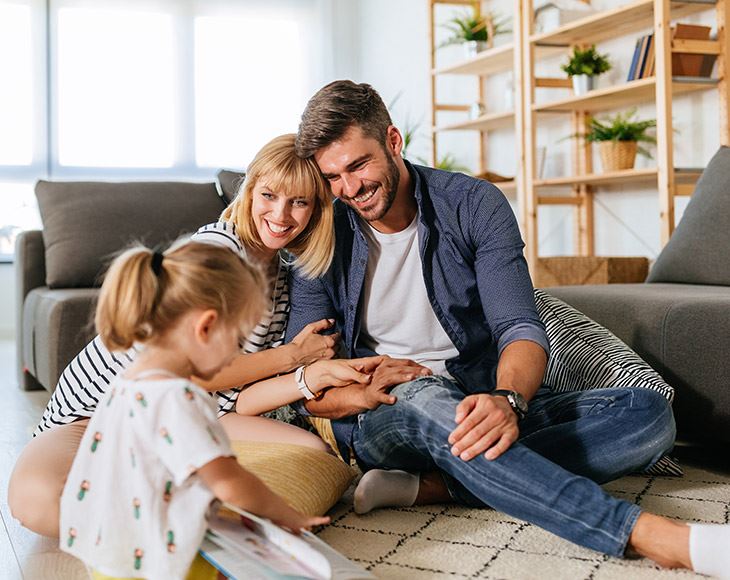 Child Custody

A Proven, Hands-On Approach

Quality Representation Across Texas
McAllen Child Custody Lawyer
Texas Child Custody Divorce Laws
Your child's best interests are brought to the center of attention during a child custody case in Texas, which may be called "conservatorship" in court documents. The court will not want to assign any conservatorship to a parent who does not deserve it based on the evidence and stories brought to the court. If you do not take the proper steps to protect and preserve your parental rights, it is feasible your ex-spouse will take your child away by securing sole child custody.
At The Christopher P. Cavazos Law Firm, PLLC, we work day and night to best represent our clients in child custody cases. Our family law attorneys in McAllen bring years of collective legal experience to every case, putting our heads together to figure out the right approach based on the unique circumstances of your divorce, your child's needs, and your day-to-day life.
You can learn all about child support in Mcallenby calling (956) 290-8911 or by filling out an online contact form.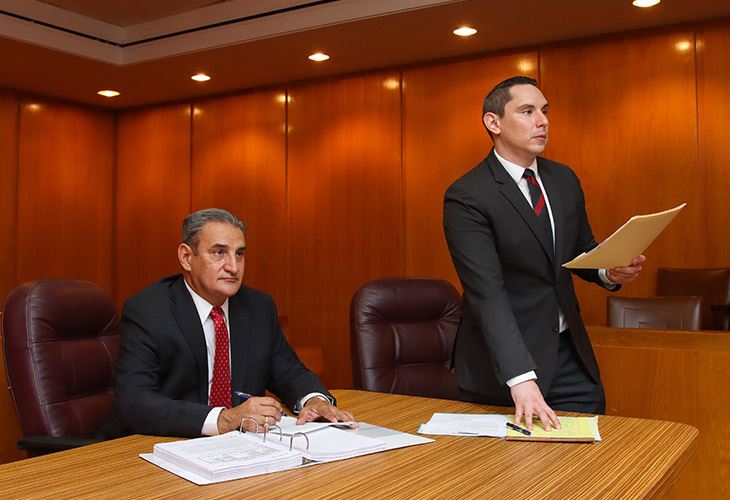 Schedule a Consultation Today
The top concern of many people going through a divorce is whether or not they will win child custody. The thought of not being able to raise their child after divorce is understandably harrowing. Our McAllen conservatorship attorneys are dedicated to the best interests of your child and yourself. With our legal representation leading the way, you can rest confidently in knowing that your case is moving in the right direction.

Contact us online or at 956-290-8911
to request a free consultation. Christopher Cavazos is an excellent lawyer he always kept in communication with me and kept me updated at all times.

- Evans P.
Meet Our Attorneys
Proven, Hands-On Representation Across Texas
Choose THE CHRISTOPHER P. CAVAZOS LAW FIRM, PLLC

Our McAllen attorneys directly handle each case we taken on, so you can rest assured you are getting the fully qualified help you need. Our attorneys provide invaluable insights from their years of experience, including that of working as a prosecutor. With our legal team on your side, you will be prepared at every step of your criminal defense or family law case. If you are seeking a legal team that is well-prepared to exploit any weakness in the prosecutor's or opposition's case, look no further than The Christopher P. Cavazos Law Firm, PLLC. We will work tirelessly to build the proactive defense or compassionate advocacy you need.