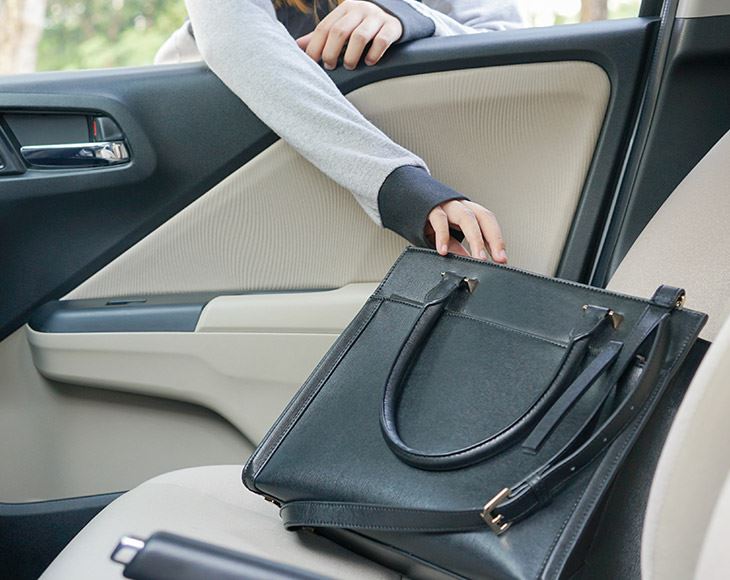 Theft Crimes

A Proven, Hands-On Approach

Quality Representation Across Texas
McAllen Theft Crime Attorney
McAllen Criminal Defense Lawyer
Theft offenses encompass a wide range of criminal acts, from property crimes to financial theft. When you have been accused of theft, it is important that you speak with a criminal defense attorney about your next steps. At The Christopher P. Cavazos Law Firm, PLLC, we are dedicated to providing aggressive, effective defense. We are hands-on throughout the process and have a proven track record of obtaining dismissals, acquittals, and significantly reduced charges for our clients.
Types of Theft Offenses
No matter what type theft crime accusation you are facing, we're ready to help:
Shoplifting: Taking items out of the store with the intention of not paying for it can leave you with shoplifting charges.
Writing bad checks: When you write a check from a closed account or knowing the account does not have enough funds is considered theft.
Accepting/buying stolen property: Intentionally taking possession of stolen property can be prosecuted as theft. For example, if a friend gave you shoplifted property as a gift and you knew of this fact, but kept it.
White collar crimes: This can include acts such as embezzlement, fraud, identity theft, false statements, money laundering, and many other common acts committed by those in the business world.
What are the Penalties for Theft in Texas?
Theft penalties vary depending on the value of the stolen property/services. The higher the value of the stolen goods, the harsher the penalties. In general, the punishment for theft can include a combination of:
fines,
jail time,
and restitution.
We're Here to Fight for You
Whether you are facing accusations of misdemeanor or felony theft, our McAllen criminal defense attorney can stand by through every step of the criminal process and fight for the best possible outcome. Your future and your rights are important to us, and we do our best to preserve your interests so you can live your life without the stigma of a conviction.

Contact us online or at 956-290-8911
to request a free consultation. Christopher Cavazos is an excellent lawyer he always kept in communication with me and kept me updated at all times.

- Evans P.
Meet Our Attorneys
Proven, Hands-On Representation Across Texas
Why Choose Our Texas Criminal Defense Attorneys?
Hands-On, Considerate, & Extensive Experience in the Criminal & Family Courts
Our McAllen attorneys directly handle each case we taken on, so you can rest assured you are getting the fully qualified help you need. Our attorneys provide invaluable insights from their years of experience, including that of working as a prosecutor. With our legal team on your side, you will be prepared at every step of your criminal defense or family law case. If you are seeking a legal team that is well-prepared to exploit any weakness in the prosecutor's or opposition's case, look no further than The Christopher P. Cavazos Law Firm, PLLC. We will work tirelessly to build the proactive defense or compassionate advocacy you need.