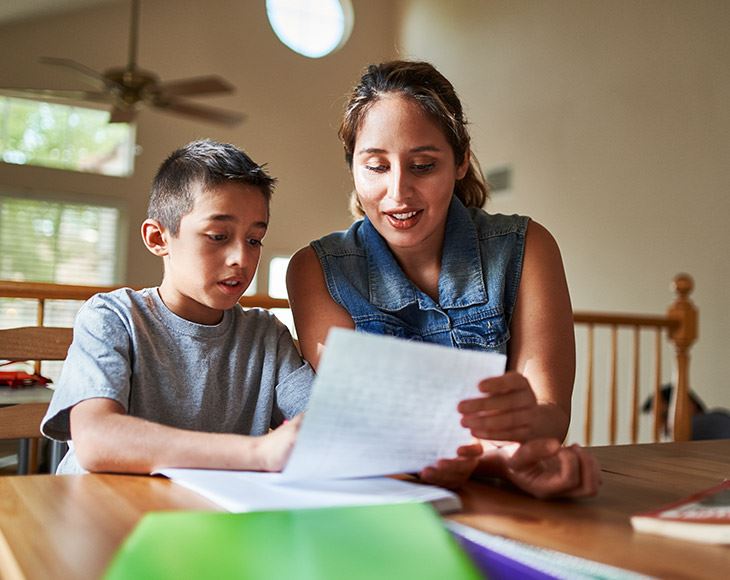 About the
law offices of
Alicia Vargas
I have the experience and resources to help you navigate the immigration process.
McAllen Spousal Support Attorney
Legal Guidance for Alimony in McAllen
In a divorce, one of the most important considerations is how you will survive financially after the marriage ends. If you are concerned about how you will make ends meet, you may be worried about spousal support, also known as alimony. Spousal support is a financial obligation that is imposed by a court to help the less financially stable spouse maintain the same standard of living they enjoyed during the marriage.
If you are facing spousal support concerns in McAllen, you need a knowledgeable and experienced lawyer by your side to navigate this complex legal terrain.
---
Contact the McAllen spousal support attorney from The Christopher P. Cavazos Law Firm by calling (956) 290-8911 today!
---
What Is Spousal Support & How Is It Determined in Texas?
Spousal support is a payment from one spouse to the other to help lessen the financial burden of the less-wealthy spouse after a divorce. The court can order one spouse to pay spousal support in a divorce.
Generally, the court will grant spousal support if the supported spouse cannot maintain the same standard of living they enjoyed during the marriage without doing so. This means that the court will generally grant spousal support if the supported spouse is earning less income than their spouse.
There are two types of spousal support - temporary and permanent. Temporary spousal support is ordered at the beginning of the divorce proceedings and is in place until a final decision on permanent spousal support is made. Permanent spousal support is in effect until the supported spouse remarries or the supporting spouse dies.
The Importance of Legal Representation
Navigating spousal support matters in McAllen can be challenging and emotionally charged. Having a skilled spousal support lawyer on your side is essential for several reasons:
Legal Expertise: A knowledgeable attorney understands the intricacies of Texas spousal support laws and can explain how they apply to your unique situation.
Negotiation: Your lawyer will negotiate on your behalf, striving to achieve a fair and favorable spousal support arrangement.
Document Preparation: They will assist in gathering the necessary financial documents and evidence to support your case.
Court Representation: If an agreement cannot be reached through negotiations, your lawyer will represent you in court, advocating for your best interests before the judge.
Post-Divorce Modifications: In cases where circumstances change, such as a significant change in income, your lawyer can help you pursue modifications to existing spousal support orders.
Contact Us for an Evaluation of Your Case
Spousal support is a complicated matter that is governed by Texas law. To ensure that your interests are protected, contact The Christopher P. Cavazos Law Firm, PLLC to speak with a spousal support lawyer in McAllen, TX. We have vast experience in this area of the law and have handled cases for clients just like you.
---
Call our firm today at (956) 290-8911 to discuss your situation with a spousal support attorney in McAllen.
---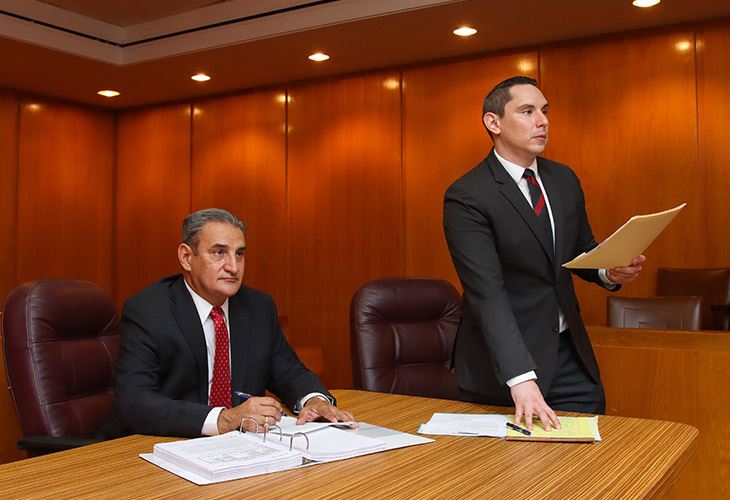 Contact us online or at 956-290-8911
to request a free consultation. Christopher Cavazos is an excellent lawyer he always kept in communication with me and kept me updated at all times.

- Evans P.
Meet Our Attorneys
Proven, Hands-On Representation Across Texas
Choose THE CHRISTOPHER P. CAVAZOS LAW FIRM, PLLC

Every year, millions of people immigrate to America to live, work, or enjoy being an American citizen. Whether you are seeking a better life for you or your family, or you are looking for a new business opportunity, you need an attorney who thoroughly understands the complexities of the immigration process. That's where I come in.
As a first-generation immigrant, I understand your circumstance. The immigration process is scary, uncertain, and frustrating. That's why determination and dedication are not enough to succeed. You need an attorney who is knowledgeable, experienced, and has a proven track record of success. With 15 years of experience and 1,000 cases successfully solved, I know how to win and protect your dreams of being in America. From deportation defense to visa petitions, green card applications to naturalization, I work tirelessly to fight for you against all immigration matters you might be facing.