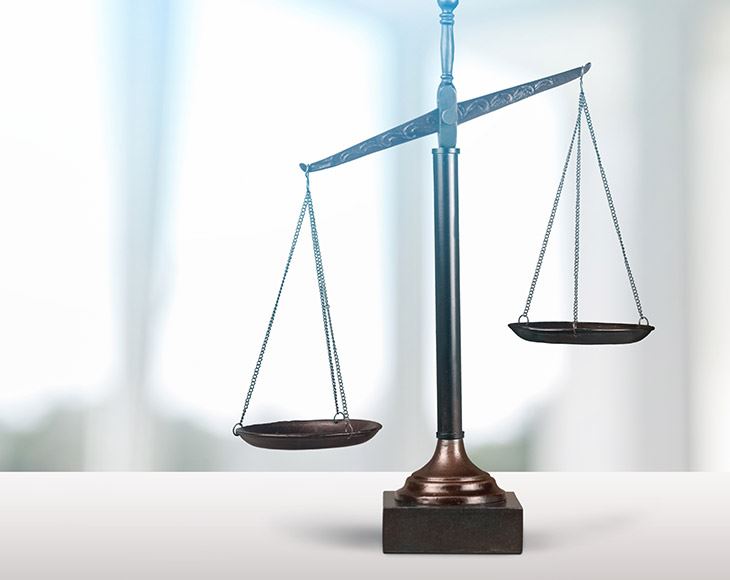 Sex Crimes

A Proven, Hands-On Approach

Quality Representation Across Texas
McAllen Sex Crime Lawyer
Defending Against Sex Crime Accusations in Hidalgo County
Sex crimes in the state of Texas are considered offenses that involve illegal sexual conduct or exploitation. The Christopher P. Cavazos Law Firm, PLLC, understands the sensitive and complex nature of sex crime cases. When facing allegations or charges related to a sex crime, it is critical to have a skilled and experienced sex crimes attorney by your side who will work to protect your rights and ensure a fair defense.
Our team is committed to providing aggressive and compassionate representation, striving to obtain the best possible outcome for our clients. With our profound understanding of criminal law, we are here to counsel you through the legal process while offering unwavering support during this challenging time.
Types of Sex Crimes in Texas
We can provide aggressive, effective defense for all sex crimes, including:
Sexual assault/battery: This can include acts such as rape, unwanted sexual intercourse, unwanted sexual contact, etc.
Indecency with a child: Includes acts such as molestation, fondling, or other sexual contact with a child
Child pornography: Including possession, distribution, and creation of images or videos involving children engaged in lewd acts. Some clients have been charged after such images ended up accidentally on a hard drive through viruses or peer-to-peer file sharing networks.
Online solicitation of a minor: Attempting to meet a child online with the intent of engaging in a sex act is a crime.
Sexting: Juveniles who exchange nude images via text, email, or social media can be charged with a crime under child pornography laws.
---
Have you been accused of a sex crime? Call The Christopher P. Cavazos Law Firm, PLLC, today at (956) 290-8911 or contact us online to schedule a free consultation with our sex crime attorney in McAllen.
---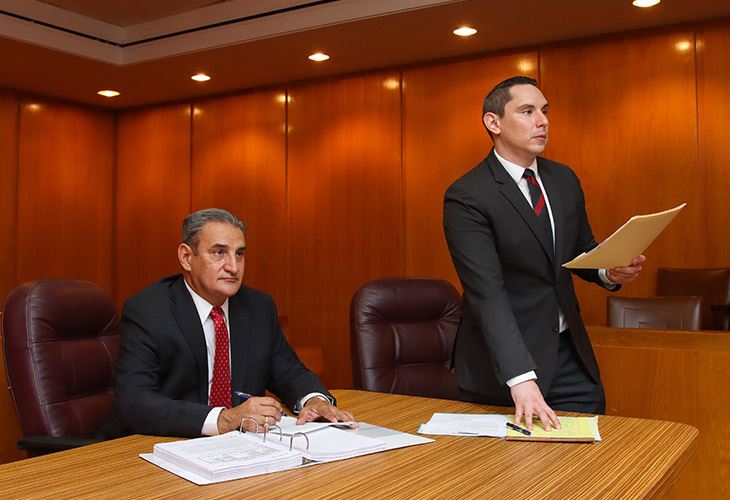 Contact Our Sex Crime Attorney in McAllen Today
No matter what your sex crime accusations involve or whether you have been charged or are under investigation, it is important to know your rights at all stages. Have a dedicated McAllen criminal defense attorney guide you through each step.

Contact us online or at 956-290-8911
to request a free consultation. Christopher Cavazos is an excellent lawyer he always kept in communication with me and kept me updated at all times.

- Evans P.
Meet Our Attorneys
Proven, Hands-On Representation Across Texas
Choose THE CHRISTOPHER P. CAVAZOS LAW FIRM, PLLC

Our McAllen attorneys directly handle each case we taken on, so you can rest assured you are getting the fully qualified help you need. Our attorneys provide invaluable insights from their years of experience, including that of working as a prosecutor. With our legal team on your side, you will be prepared at every step of your criminal defense or family law case. If you are seeking a legal team that is well-prepared to exploit any weakness in the prosecutor's or opposition's case, look no further than The Christopher P. Cavazos Law Firm, PLLC. We will work tirelessly to build the proactive defense or compassionate advocacy you need.