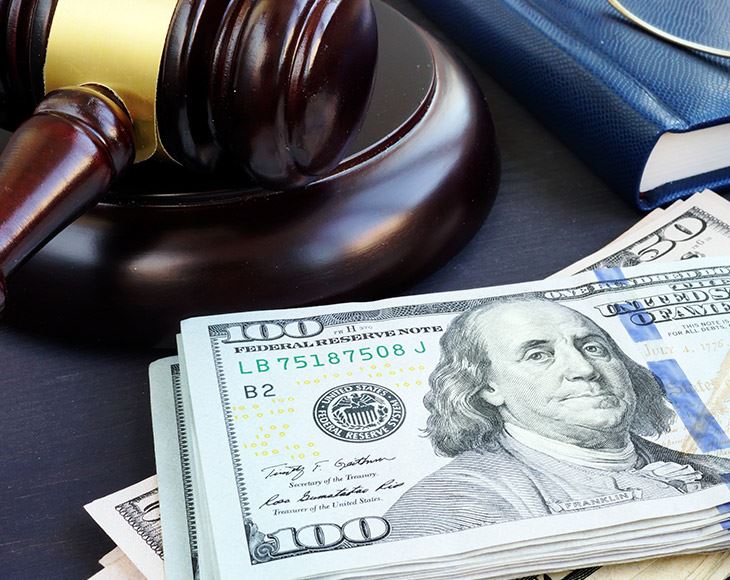 Asset Forfeitures

A Proven, Hands-On Approach

Quality Representation Across Texas
MCALLEN ASSET FORFEITURES LAWYER
What are Asset Forfeitures?
Asset forfeiture is a form of confiscation of assets by the state, and the purpose of it is to stop criminal activity from further occurring. The seized assets or property are alleged to be aiding the crimes, which is why law enforcement feels it necessary to remove them from the person in question. This happens most commonly in regards to drug charges, though the results are not always fair. As the parameters are incredibly vague, exuberant amounts of money may be seized as they may be alleged to be earned through criminal activity involving drugs--even if this isn't the case.
If you have had your assets unfairly forfeited, you have rights. During this process, you may lose hard-earned money and property, as it is nearly impossible for the government to have accurate information regarding your private assets and property. Presuming that anything you own was used to commit a crime can lead to many unfair seizures led by false facts and assumptions. Law enforcement may attempt to take something of yours that has nothing to do with the allegations, simply as part of what they consider is a lawful asset forfeiture proceeding.
During asset forfeitures, officials may force you to forfeit certain valuables such as money, cars, homes, bank accounts, or even sentimental items such as jewelry or other personal assets. We at the Christopher P. Cavazos Law Firm, PLLC believe you shouldn't have to give up the property or assets you have rightfully earned. Allegations don't hold up as proof, and that is the key element we will strive to prove in a court of law. We want to prevent asset forfeiture from occurring in the first place, because we know how devastating it can be to lose things that belong to you in the name of a crime you didn't commit.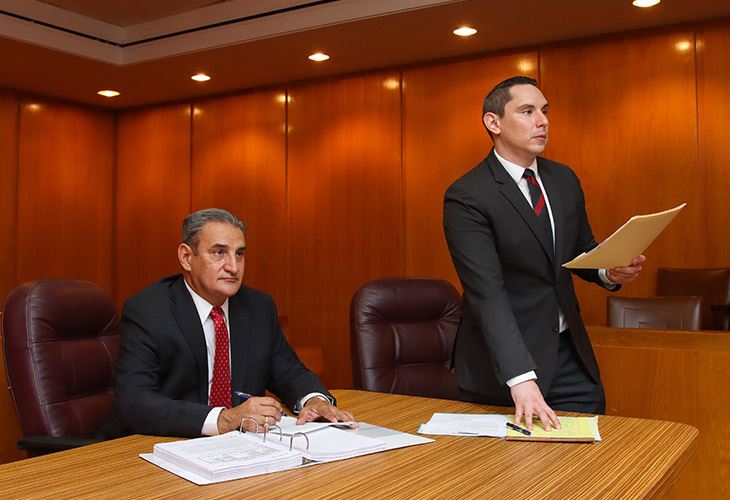 Contact Our McAllen Criminal Defense Lawyers Today
The Christopher P. Cavazos Law Firm, PLLC is comprised of some of the most prominent, experienced, and tenacious McAllen criminal defense lawyers. We are a legal team dedicated to pursuing justice on your behalf because we truly believe you deserve a fair chance to fight for your rights. Despite the complexities of your case, we refuse to back down from the challenge of our case and our McAllen criminal defense lawyers intend to handle your case with personalized and comprehensive legal care. We apply our education, experience, and resources to making sure we can handle your case to the best of our ability, because your success is our number one goal.
To schedule an initial consultation with us today, don't hesitate to call us at 956.290.8911.

Contact us online or at 956-290-8911
to request a free consultation. Christopher Cavazos is an excellent lawyer he always kept in communication with me and kept me updated at all times.

- Evans P.
Meet Our Attorneys
Proven, Hands-On Representation Across Texas
Why Choose Our Texas Criminal Defense Attorneys?
Hands-On, Considerate, & Extensive Experience in the Criminal & Family Courts
Our McAllen attorneys directly handle each case we taken on, so you can rest assured you are getting the fully qualified help you need. Our attorneys provide invaluable insights from their years of experience, including that of working as a prosecutor. With our legal team on your side, you will be prepared at every step of your criminal defense or family law case. If you are seeking a legal team that is well-prepared to exploit any weakness in the prosecutor's or opposition's case, look no further than The Christopher P. Cavazos Law Firm, PLLC. We will work tirelessly to build the proactive defense or compassionate advocacy you need.