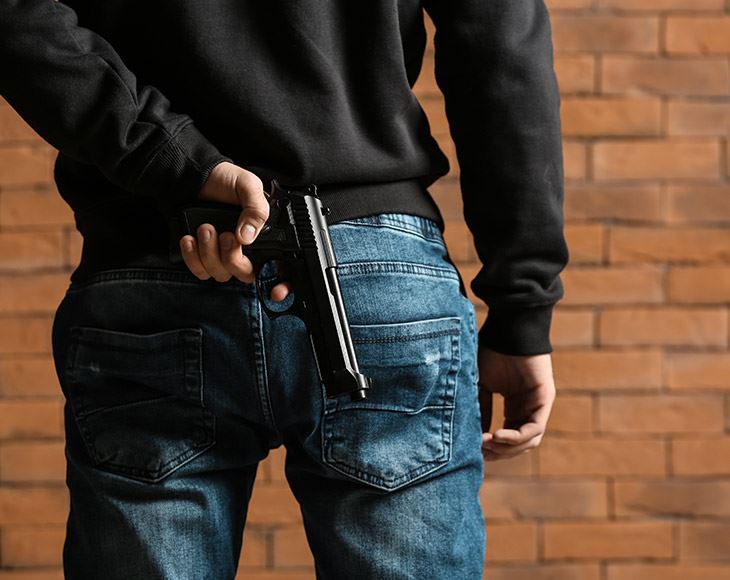 Criminal Defense
A Proven, Hands-On Approach

Quality Representation Across Texas
McAllen Criminal Defense Attorney
Theft & Drug Crime, Felony, & DWI Defense Lawyer in Southern Texas
If you are facing misdemeanor or felony charges, you could be looking at life-changing penalties, and consequences that may affect your job, relationships, finances, and future. At The Christopher P. Cavazos Law Firm, PLLC, we deliver the proactive, strategic defense you need.
Criminal Defense Practice Areas in Mcallen, TX
When you need to face a government-backed prosecutor, go with our former prosecutor turned McAllen defense attorney. Attorney Cavazos knows the ins and outs of your criminal case and can craft a defense that anticipates the prosecution's every maneuver against you. We put insider knowledge on your side to make a fully informed and prepared defense.
Our McAllen criminal lawyer provides high-caliber defense for charges including and not limited to:
Our team can also assist with the following:
Bond Reductions
Asset Forfeitures (common in drug crime cases)
Non-Disclosures
Suppression of Evidence
Whatever misdemeanor or felony you have been charged with, we are ready to fight against the criminal penalties and the career, relationship, financial, and immigration consequences you could face. We want to help you preserve your every right and your future, and we are ready with knowledgeable, tireless legal support. Contact The Christopher P. Cavazos Law Firm, PLLC today.
Call 956-290-8911 or contact us now to request your free defense consultation. Se habla español.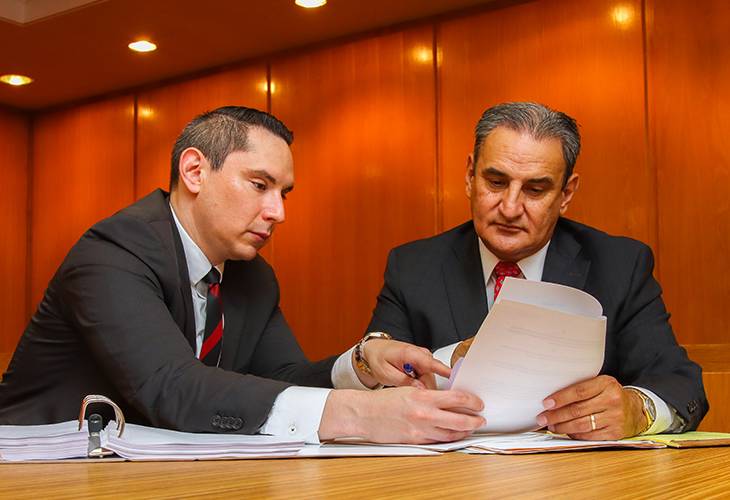 Why Choose Our McAllen Criminal Defense Attorney?
Works One-on-One with You
Former Prosecutor in Your Corner
Spanish-Speaking Lawyer
Free Consultation to Review Your Options
Our hands-on approach means that your attorney will work directly on your case and be with you at every step. You won't have your case passed off to a clerk or paralegal. With our McAllen criminal defense firm, you can count on receiving the fully qualified counsel and advocacy you deserve. Don't wait to get the legal answers you need to start protecting your legal rights.
Discuss your possible defense strategies in a free consultation: Call 956-290-8911 today!
Contact us online or at 956-290-8911
to request a free consultation.
Choose THE CHRISTOPHER P. CAVAZOS LAW FIRM, PLLC

Our McAllen attorneys directly handle each case we taken on, so you can rest assured you are getting the fully qualified help you need. Our attorneys provide invaluable insights from their years of experience, including that of working as a prosecutor. With our legal team on your side, you will be prepared at every step of your criminal defense or family law case. If you are seeking a legal team that is well-prepared to exploit any weakness in the prosecutor's or opposition's case, look no further than The Christopher P. Cavazos Law Firm, PLLC. We will work tirelessly to build the proactive defense or compassionate advocacy you need.