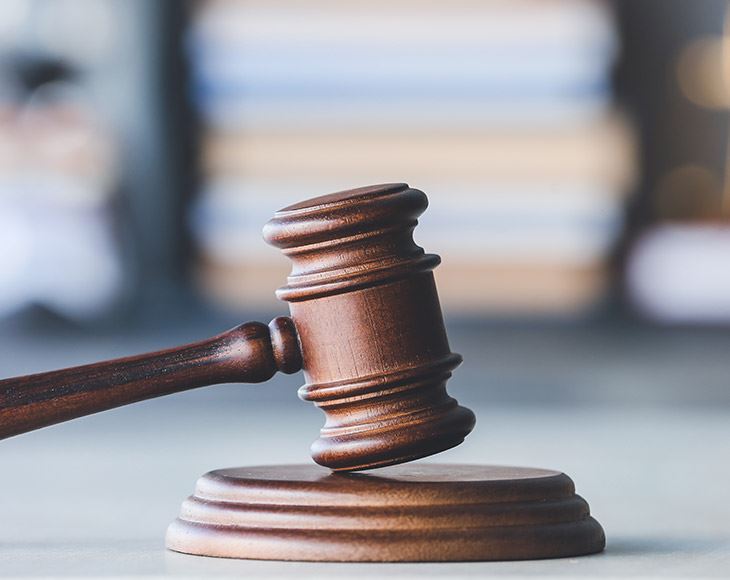 Divorce

A Proven, Hands-On Approach

Quality Representation Across Texas
Mcallen Divorce Attorney
Understanding Texas Divorce Laws
Most everyone dreads the idea of going through a divorce. At The Christopher P. Cavazos Law Firm, PLLC, our McAllen family lawyers want to take away the stress and hesitation you might be feeling about your divorce by providing you with comprehensive, compassionate, and honest legal representation from start to finish. With our hands-on approach to casework, you will find that we genuinely want to see you through this difficult time, all the while protecting your best interests.
Your divorce marks the beginning of a new chapter of your life. While we hope you find that next chapter to be beneficial, there is first work to do to get there. You have to decide what to do in regards to many important aspects of your day-to-day life and how they will be maintained or changed following your divorce.
Talk to our McAllen divorce attorneys about these important divorce aspects and more:
Child support
Spousal maintenance
Property division
Relocation
Visitation
You can also rely on our law firm to assist you with modifications of divorce agreements. Sometimes the clauses written into a divorce decree are no longer sustainable or reasonable due to unexpected changes. With a modification, we can find a way to rebalance your duties as a divorcee and your daily life and comfort.
The Christopher P. Cavazos Law Firm, PLLC Divorce Legal Counsel
Our McAllen divorce lawyers have heard many tales of a person who has gone through divorce, only to find hardship on the other side. We want to do everything in our power to help you avoid such an outcome. By providing unwavering and insightful legal advocacy that keeps your best interests front-and-center, we believe we can make your divorce as painless as possible and your tomorrow brighter than your today.

Contact us online or at 956-290-8911
to request a free consultation. Christopher Cavazos is an excellent lawyer he always kept in communication with me and kept me updated at all times.

- Evans P.
Meet Our Attorneys
Proven, Hands-On Representation Across Texas
Why Choose Our Lawyers?
Hands-On, Considerate, & Extensive Experience in the Criminal & Family Courts
Our McAllen attorneys directly handle each case we taken on, so you can rest assured you are getting the fully qualified help you need. Our attorneys provide invaluable insights from their years of experience, including that of working as a prosecutor. With our legal team on your side, you will be prepared at every step of your criminal defense or family law case. If you are seeking a legal team that is well-prepared to exploit any weakness in the prosecutor's or opposition's case, look no further than The Christopher P. Cavazos Law Firm, PLLC. We will work tirelessly to build the proactive defense or compassionate advocacy you need.