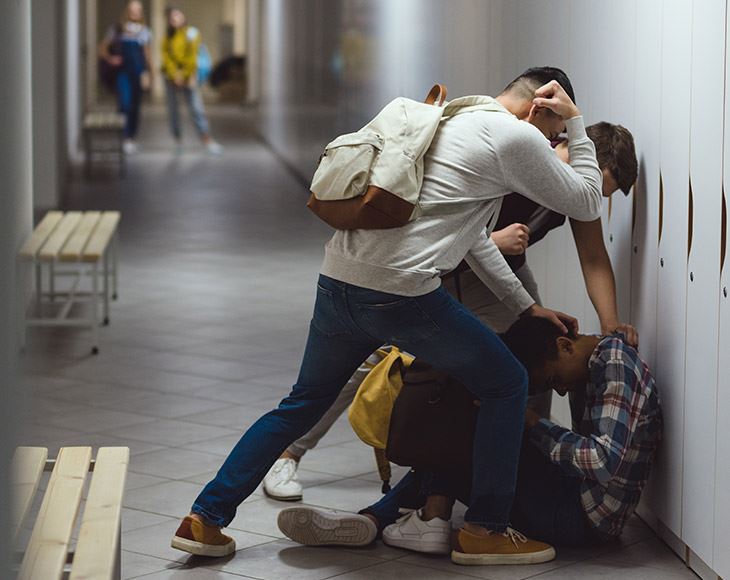 Juvenile Crimes

A Proven, Hands-On Approach

Quality Representation Across Texas
McAllen Juvenile Crimes Lawyer
Defending Juveniles & Families Across Hidalgo County
As parents, you never want to hear that your child has been arrested or charged with a crime. When your child is in trouble with the law, you probably have questions that need answers: Will my child end up with a record? How will this affect my child's future? What happens next?
At The Christopher P. Cavazos Law Firm, PLLC, we can provide you with the answers that you need and personally walk you through each step of the juvenile justice system. We understand the stress, the anxieties, and the uncertainties that your family is facing. Our McAllen criminal defense lawyer can help you better understand your defense options and bring greater clarity during this challenging time. We are dedicated to protecting your child's future and will fight to give him or her a second chance.
Common Types of Juvenile Crimes
We can represent minors and families in a wide range of juvenile matters, including:
Assault/battery
Shoplifting
Vandalism
Burglary/robbery
Working Hard to Protect Your Child's Future
We believe that all of our youth deserve a second chance, and that means keeping their records clean and keeping them out of jail. Our firm pushes tenaciously for non-incarceration alternatives that may include probation, deferred sentencing, community service, rehab, and other effective treatment options. In some cases, first-time youth offenders may qualify for certain diversion programs that when successfully completed, can help them avoid a criminal record.
Our priority is to help parents find a solution that gives them hope for the future. We make sure that there is always the opportunity for record sealing or expunction so your child's future opportunities are not limited. We keep your child's best interests at heart at all times so they have the foundation to thrive once this situation is resolved.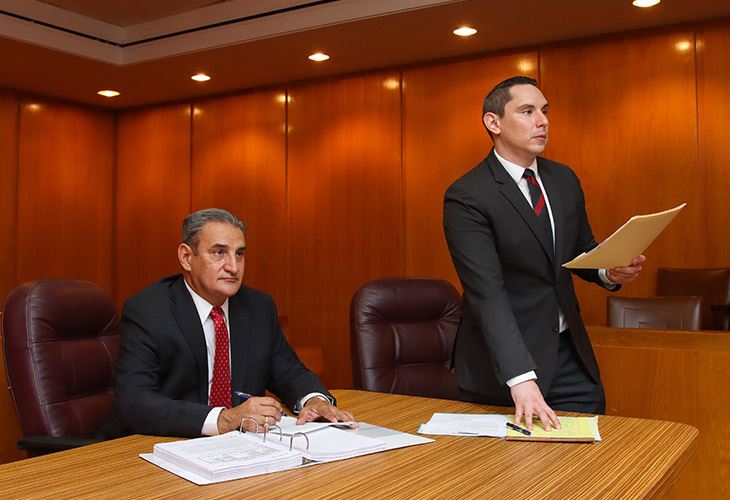 Schedule a Free Initial Consultation
If your child has been arrested in and around McAllen, McAllen, and Hidalgo County, we are here to help you learn your rights and explore your options. Have a McAllen criminal defense attorney from our firm review your case and discuss your next steps.
For a free initial consultation, contact our firm at (956) 290-8911.

Contact us online or at 956-290-8911
to request a free consultation. Christopher Cavazos is an excellent lawyer he always kept in communication with me and kept me updated at all times.

- Evans P.
Meet Our Attorneys
Proven, Hands-On Representation Across Texas
Why Choose Our Texas Criminal Defense Attorneys?
Hands-On, Considerate, & Extensive Experience in the Criminal & Family Courts
Our McAllen attorneys directly handle each case we taken on, so you can rest assured you are getting the fully qualified help you need. Our attorneys provide invaluable insights from their years of experience, including that of working as a prosecutor. With our legal team on your side, you will be prepared at every step of your criminal defense or family law case. If you are seeking a legal team that is well-prepared to exploit any weakness in the prosecutor's or opposition's case, look no further than The Christopher P. Cavazos Law Firm, PLLC. We will work tirelessly to build the proactive defense or compassionate advocacy you need.