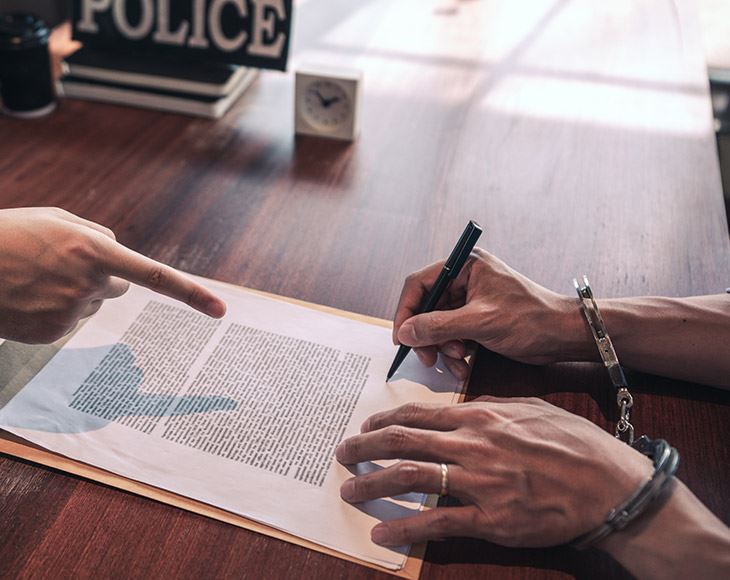 Expunction

A Proven, Hands-On Approach

Quality Representation Across Texas
Expungement Attorney in McAllen, TX
Experienced Lawyer for Record Sealing & Expunction in Southern Texas
Has a criminal conviction put a considerable amount of stress on your shoulders? Are you not sure how your employment options are going to fare now that you have a criminal record? If you want to feel secure again, it is time to consider expunction.
What is Expungement?
Sometimes called expungement, the process of expunction of criminal records in Texas completely eliminates portions or the entirety of your criminal record. Unlike record sealing that just hides the record from public eyes, expunction is a destruction of the record. Clerks at your local police station, Court House, Federal Bureau of Investigation and Texas Department of Safety will be instructed to shred your criminal record if your expunction is granted.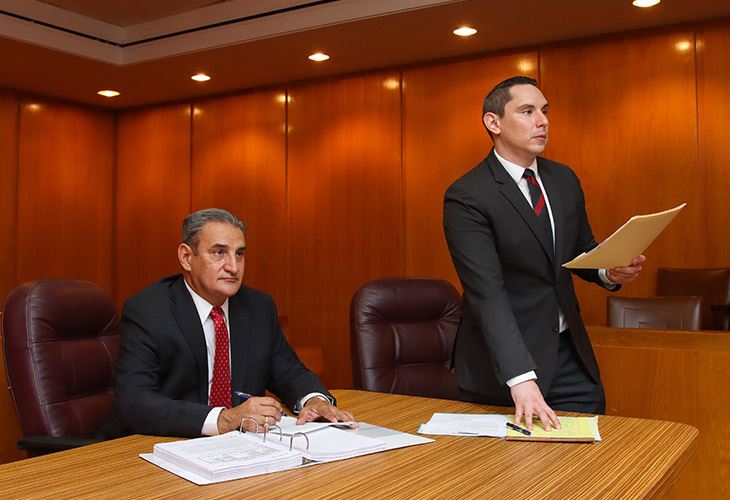 Discover & Understand Your Options with Us
As can be seen from the above mentioned list of requirements, an expunction can be an intricate process. When you retain the legal services of our McAllen criminal defense lawyer, you get rid of the guesswork and advance your case with confidence.

Contact us online or at

956-290-8911


to request a free consultation. Christopher Cavazos is an excellent lawyer he always kept in communication with me and kept me updated at all times.

- Evans P.
Meet Our Attorneys
Proven, Hands-On Representation Across Texas
Choose THE CHRISTOPHER P. CAVAZOS LAW FIRM, PLLC

Our McAllen attorneys directly handle each case we taken on, so you can rest assured you are getting the fully qualified help you need. Our attorneys provide invaluable insights from their years of experience, including that of working as a prosecutor. With our legal team on your side, you will be prepared at every step of your criminal defense or family law case. If you are seeking a legal team that is well-prepared to exploit any weakness in the prosecutor's or opposition's case, look no further than The Christopher P. Cavazos Law Firm, PLLC. We will work tirelessly to build the proactive defense or compassionate advocacy you need.