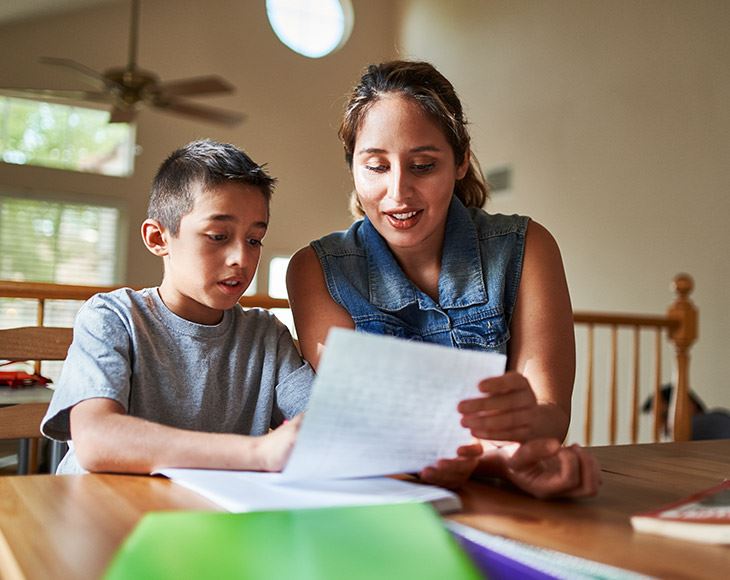 About the
law offices of
Alicia Vargas
I have the experience and resources to help you navigate the immigration process.
McAllen Child Support Attorney
At The Christopher P. Cavazos Law Firm, PLLC, we understand that child support can be a difficult and emotional issue to deal with. Our experienced attorneys are here to help you navigate the process and ensure that your child receives the support they deserve.
As your McAllen child support attorney, we will work to ensure that your child's needs are met. We understand that every situation is unique and we will work with you to develop a plan that is tailored to your specific circumstances.
---
Learn more about how our McAllen child support attorney can help you. Contact us online or by calling (956) 290-8911 today!
---
Understanding Child Support in McAllen
Child support in McAllen is governed by Texas Family Code guidelines. These guidelines establish a formula for calculating child support based on the income of both parents and the number of children requiring support. While this formula provides a framework, there are various factors and unique circumstances that can influence child support orders, making it essential to have a skilled attorney on your side.
Why Choose a McAllen Child Support Lawyer:
Local Expertise: McAllen Child Support Lawyers are familiar with the local courts, judges, and legal procedures. This local knowledge can be a significant advantage when navigating the legal system.
Personalized Service: Each child support case is unique, and McAllen Child Support Lawyers provide personalized legal strategies tailored to your specific situation and needs.
Compassion and Empathy: They understand the emotional challenges that often accompany child support cases. They offer compassionate support to help you through this difficult time while focusing on achieving the best possible outcome for your child.
Efficiency: Child support cases can be time-consuming. McAllen Child Support Lawyers work diligently to resolve your case efficiently, minimizing stress and delays.
Legal Resources: They have access to extensive legal resources, including expert witnesses and financial experts, which can be invaluable in building a strong case.
Contact The Christopher P. Cavazos Law Firm Today!
Whether you are seeking to establish child support, modify an existing order, or enforce payment, our expertise, local knowledge, and commitment to justice make can be a valuable asset in navigating the complexities of child support.
Our McAllen child support lawyer has extensive experience in this area of law and will provide you with the guidance you need to make informed decisions about your child's future. We will work to ensure that your child's best interests are always at the forefront of our efforts.
If you are in need of a Child Support Lawyer, look no further than The Christopher P. Cavazos Law Firm, PLLC. We are dedicated to providing our clients with the highest level of service and support.
---
Contact us online or call (956) 290-8911 today to schedule a consultation and see how we can help you.
---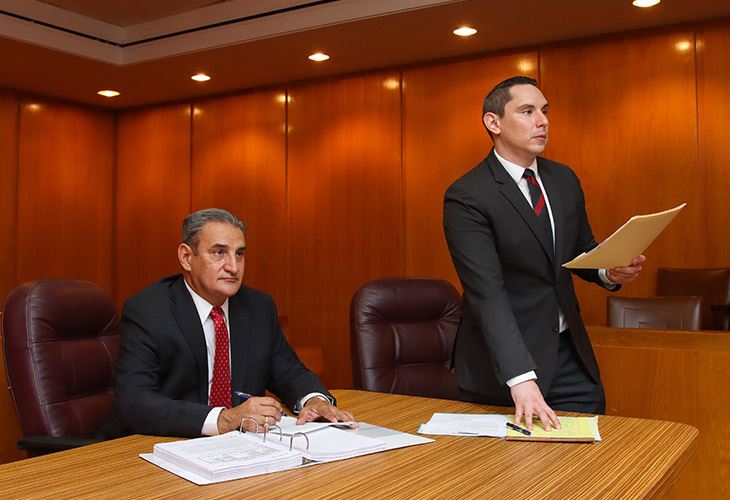 Contact us online or at 956-290-8911
to request a free consultation. Christopher Cavazos is an excellent lawyer he always kept in communication with me and kept me updated at all times.

- Evans P.
Meet Our Attorneys
Proven, Hands-On Representation Across Texas
Choose THE CHRISTOPHER P. CAVAZOS LAW FIRM, PLLC

Every year, millions of people immigrate to America to live, work, or enjoy being an American citizen. Whether you are seeking a better life for you or your family, or you are looking for a new business opportunity, you need an attorney who thoroughly understands the complexities of the immigration process. That's where I come in.
As a first-generation immigrant, I understand your circumstance. The immigration process is scary, uncertain, and frustrating. That's why determination and dedication are not enough to succeed. You need an attorney who is knowledgeable, experienced, and has a proven track record of success. With 15 years of experience and 1,000 cases successfully solved, I know how to win and protect your dreams of being in America. From deportation defense to visa petitions, green card applications to naturalization, I work tirelessly to fight for you against all immigration matters you might be facing.