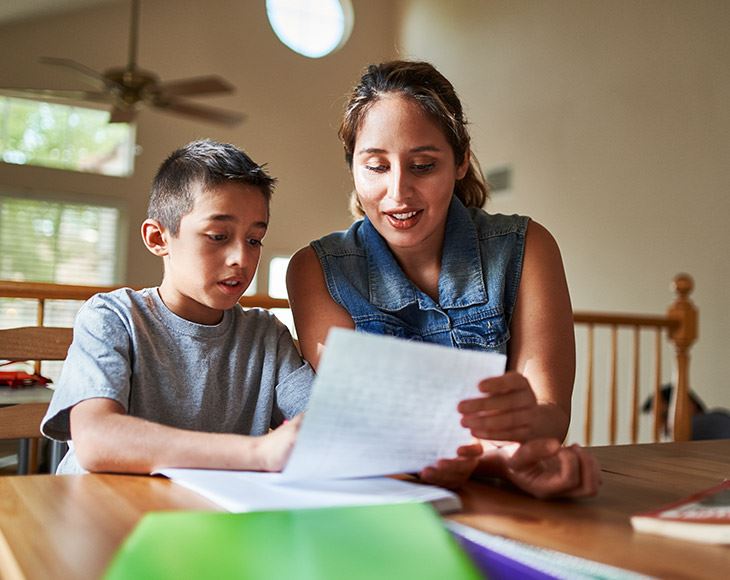 Family Law

A Proven, Hands-On Approach

Quality Representation Across Texas
McAllen Family Attorney

Compassionate & Comprehensive Family Law Representation - Call
956-290-8911
Family law is one of the most emotional fields in law, as it primarily concerns our children, spouses, or loved ones. When all of that is on the line, nothing is quite as important. Whether you are heading towards divorce and don't know where to turn, or are simply in need of a simple modification for child custody, it is essential you put your trust into a McAllen family lawyer you can truly depend on during this difficult time. This why you need not look any further than The Christopher P. Cavazos Law Firm, PLLC for advice and representation in all areas of Texas Family law in Hidalgo County courts in the Rio Grande Valley. We treat our client like family, making your problems our problems to solve.
To start discussing your options, contact our McAllen family law attorney today.
We handle the following areas of family law, including but not limited to:
Restraining orders
Child support
Spousal support
Visitation
When a family issue is taken to the courts, you don't want to regret a lack of proper legal counsel, care, or representation. As difficult as any of the above situations are, it comes as no surprise you will be looking for a shoulder to lean on during this difficult time. This is why our legal team will do our part to advise you on the best course of action to take, depending on the specifics of your particular situation.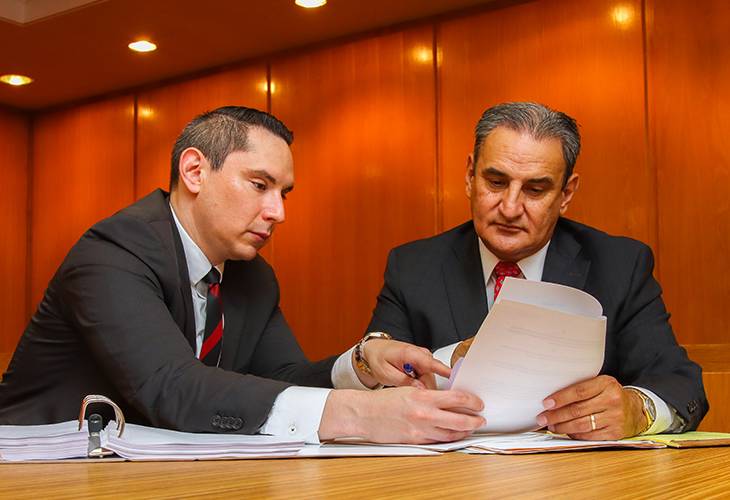 Contact Our McAllen Family Lawyer Today
At The Christopher P. Cavazos Law Firm, PLLC, our legal team understands just how sensitive family law concerns can be, as these are often the ones closest to our heart. This is why we do everything in our power to deliver you the most successful and beneficial results possible. You won't find a more compassionate, reliable, and determined McAllen family lawyer anywhere else. Se Habla Español.
To schedule an initial consultation with our McAllen family attorney, don't hesitate to contact us by calling 956-290-8911.
Contact us online or at 956-290-8911
to request a free consultation.
Why Choose Our Lawyers?
Hands-On, Considerate, & Extensive Experience in the Criminal & Family Courts
Our McAllen attorneys directly handle each case we taken on, so you can rest assured you are getting the fully qualified help you need. Our attorneys provide invaluable insights from their years of experience, including that of working as a prosecutor. With our legal team on your side, you will be prepared at every step of your criminal defense or family law case. If you are seeking a legal team that is well-prepared to exploit any weakness in the prosecutor's or opposition's case, look no further than The Christopher P. Cavazos Law Firm, PLLC. We will work tirelessly to build the proactive defense or compassionate advocacy you need.