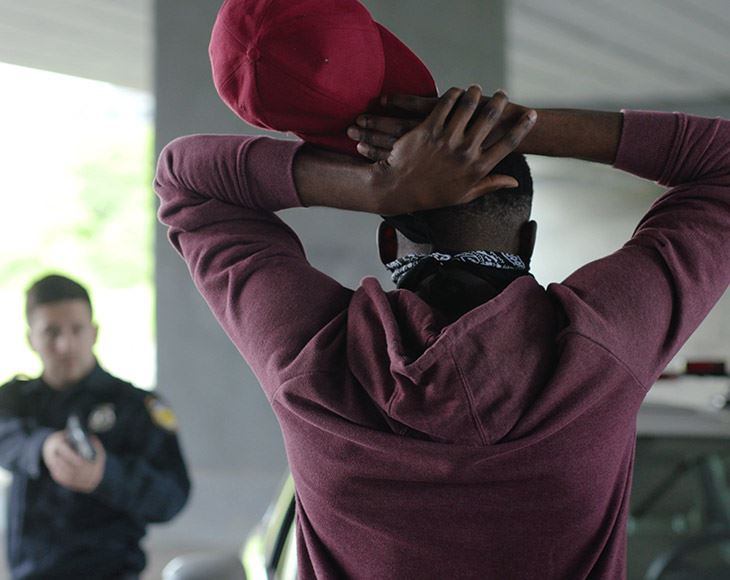 What Happens After An Arrest?

A Proven, Hands-On Approach

Quality Representation Across Texas
What Happens After an Arrest?
Learn About the Criminal Justice System
Being arrested is a terrifying experience, and one that you should not face alone. At The Christopher P. Cavazos Law Firm, PLLC, we can guide you through the entire process, informing you of your rights and making sure that you have an effective plan of action at all stages. If you have been accused of a crime, arrested, or under investigation, please contact our McAllen criminal defense lawyer immediately.
Know Your Rights If You Are Arrested
You should be aware of your rights at all times during encounters with the police – and never hesitate to exercise them.
Remember that:
You have the right to remain silent – Do not try to explain the situation or talk your way out of it otherwise you may risk incriminating yourself. The less said, the better.
You have the right to an attorney – Call a criminal defense attorney immediately and have your attorney present when being questioned by police officers.
After an arrest, here's what you can expect:
Booking. When you are arrested, you will be taken into custody, fingerprinted, and photographed. During this time, you may be held on bail or released, but still are required to appear at your court hearing.
Arraignment. This is when you will enter a plea before judge of guilty, not guilty, or no contest. Your attorney will advise you on how you should plead.
Plea Bargaining: Most criminal matters are typically resolved through plea bargains, where a defendant pleads guilty or no contest in exchange for reduced charges.
Trial/Sentencing: If the case is not settled with a plea bargain, then the case may proceed to trial. If found guilty, the judge will issue a sentence.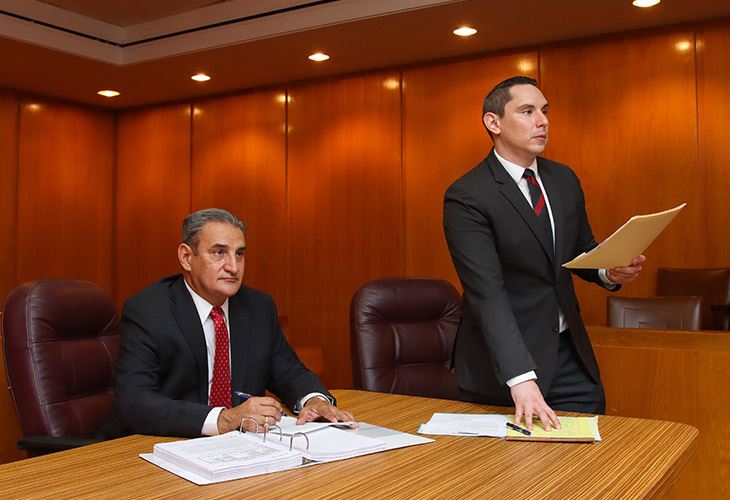 Call an Experienced Criminal Defense Lawyer in McAllen
The moment you have been arrested, contact a criminal defense attorney in McAllen. We are prepared to fight for you, no matter how serious your charges.
Schedule a free consultation online or call (956) 290-8911.

Contact us online or at 956-290-8911
to request a free consultation. Christopher Cavazos is an excellent lawyer he always kept in communication with me and kept me updated at all times.

- Evans P.
Meet Our Attorneys
Proven, Hands-On Representation Across Texas
Why Choose Our Family Law Attorneys?
Hands-On, Considerate, & Extensive Experience in the Criminal & Family Courts
Our McAllen attorneys directly handle each case we taken on, so you can rest assured you are getting the fully qualified help you need. Our attorneys provide invaluable insights from their years of experience, including that of working as a prosecutor. With our legal team on your side, you will be prepared at every step of your criminal defense or family law case. If you are seeking a legal team that is well-prepared to exploit any weakness in the prosecutor's or opposition's case, look no further than The Christopher P. Cavazos Law Firm, PLLC. We will work tirelessly to build the proactive defense or compassionate advocacy you need.