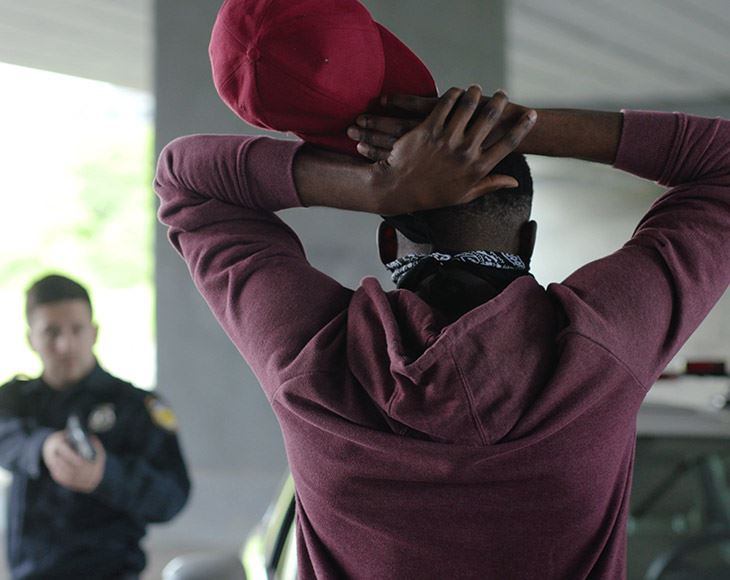 What Happens After An Arrest?

A Proven, Hands-On Approach

Quality Representation Across Texas
What Happens After an Arrest?
Learn About the Criminal Justice System
Being arrested is a terrifying experience, and one that you should not face alone. At The Christopher P. Cavazos Law Firm, PLLC, we can guide you through the entire process, informing you of your rights and making sure that you have an effective plan of action at all stages. If you have been accused of a crime, arrested, or under investigation, please contact our McAllen criminal defense lawyer immediately.
How Long Can You Be Held Without Bond in Texas?
In Texas, the length of time that a person can be held without bond depends on several factors. A person may be held for a set amount of time in order to give them the opportunity to obtain legal counsel and appear before a court. Typically, the timelines are as follows:
5 days if accused of a misdemeanor with no potential jail time penalty
15 days if accused of a misdemeanor with a jail time penalty of fewer than 180 days
30 days if accused of a misdemeanor with a jail time penalty of more than 180 days
90 days if accused of a felony
Other variables, such as whether or not the accused is considered violent or poses a flight risk may also affect how long they are held without bond. Ultimately, how long an individual is detained without bond is decided by the judge presiding over their case and can range from being relatively short to longer periods of time, depending on the specifics of their situation.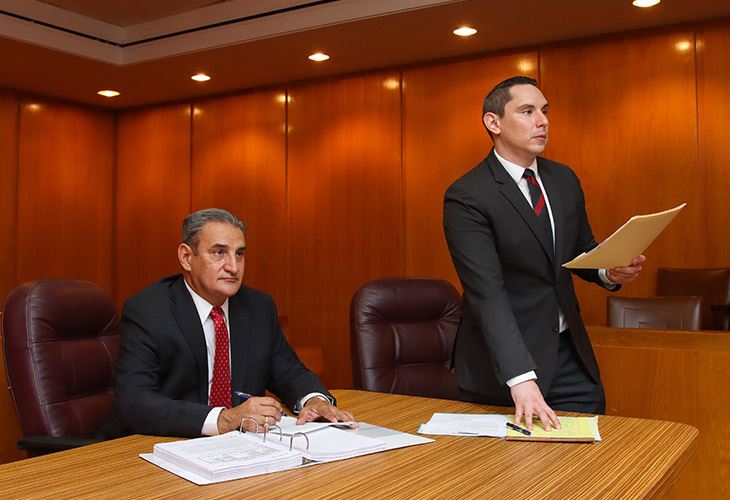 Call an Experienced Criminal Defense Lawyer in McAllen
The moment you have been arrested, contact a criminal defense attorney in McAllen. We are prepared to fight for you, no matter how serious your charges.
Schedule a free consultation online or call (956) 290-8911.

Contact us online or at 956-290-8911
to request a free consultation. Christopher Cavazos is an excellent lawyer he always kept in communication with me and kept me updated at all times.

- Evans P.
Meet Our Attorneys
Proven, Hands-On Representation Across Texas
Choose THE CHRISTOPHER P. CAVAZOS LAW FIRM, PLLC

Our McAllen attorneys directly handle each case we taken on, so you can rest assured you are getting the fully qualified help you need. Our attorneys provide invaluable insights from their years of experience, including that of working as a prosecutor. With our legal team on your side, you will be prepared at every step of your criminal defense or family law case. If you are seeking a legal team that is well-prepared to exploit any weakness in the prosecutor's or opposition's case, look no further than The Christopher P. Cavazos Law Firm, PLLC. We will work tirelessly to build the proactive defense or compassionate advocacy you need.