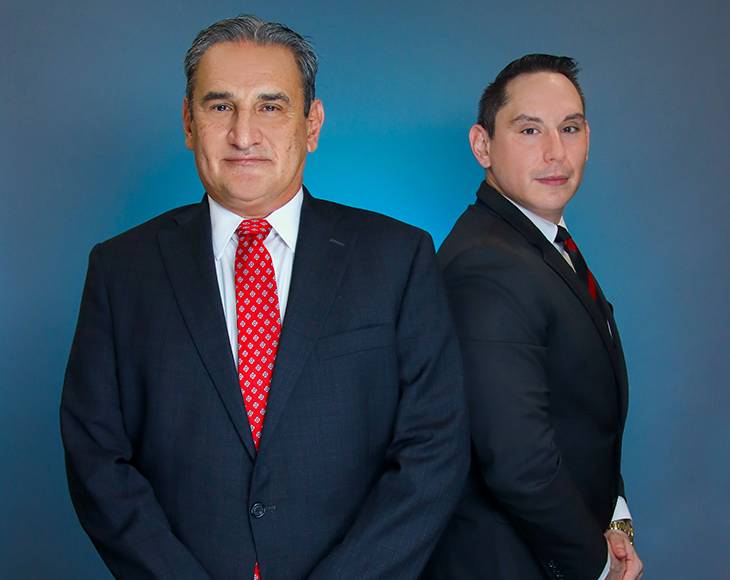 Why Hire






A Proven, Hands-On Approach

Quality Representation Across Texas
Why You Should Hire Our Team
McAllen Criminal Defense & Family Lawyers
At The Christopher P. Cavazos Law Firm, PLLC, we are dedicated to providing aggressive, cutting-edge criminal defense representation for the accused and honest, compassionate representation for people in the middle of a family law dispute. Whether you have been accused of a serious crime or need to protect your assets in property division, we advocate for your rights and fight to protect your interests.
Why Choose the Christopher P. Cavazos Law Firm, PLLC?
We provide hands-on guidance through each step.
We stand by you through every step of the legal process, providing hands-on guidance at each juncture. We always present you with your options and weigh the risks so you can make informed decisions about your future.
We know the courts, local judges, and other legal professionals.
Our firm includes a former district attorney who is intimately familiar with our local courts, the judges, and the local prosecutors. We leverage this insider knowledge to reach better outcomes for our clients and provide more effective representation. Our familiarity with other attorneys in the region also makes it easier to take on complex family law cases and negotiating fair divorce terms.
We develop creative and effective legal strategies.
We work closely with each client to tailor a unique case based on his or her situation. We use all available resources and our sophisticated understanding of the law to build the best possible strategy, whether we are trying to avoid a conviction or vying for more child custody time.
We care about our clients and their future.
We understand what is at stake for each client. We know that a criminal conviction can lead to a lifetime of lost opportunities and a damaged reputation, and a one-sided divorce can pull a family apart. Our firm fights for the best possible outcome and we work hard to minimize any collateral effects on your future.
Contact us online or at 956-290-8911
to request a free consultation.
Meet Our Attorneys
Proven, Hands-On Representation Across Texas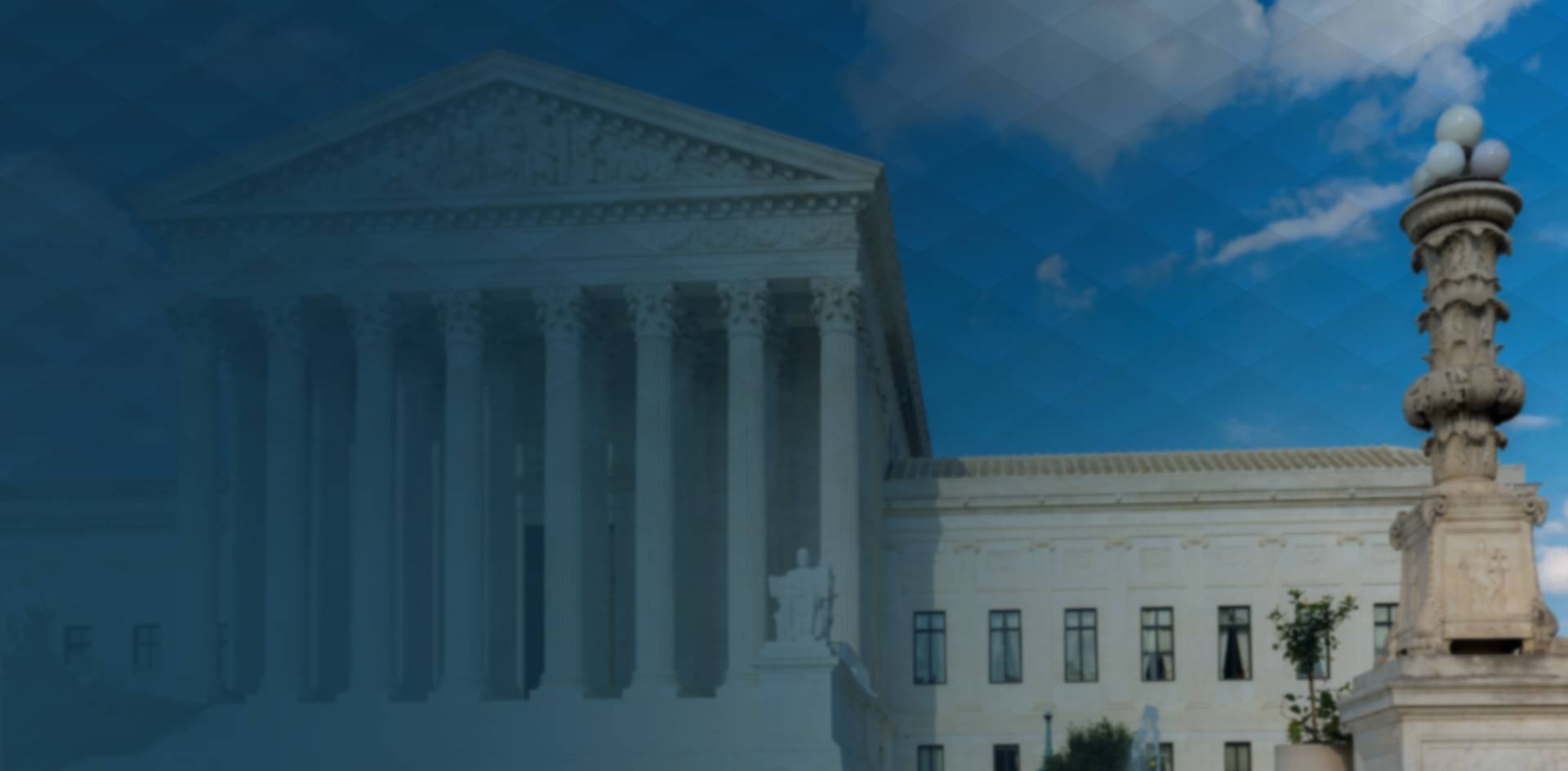 start Your Case Now
Request Your Free Case Analysis