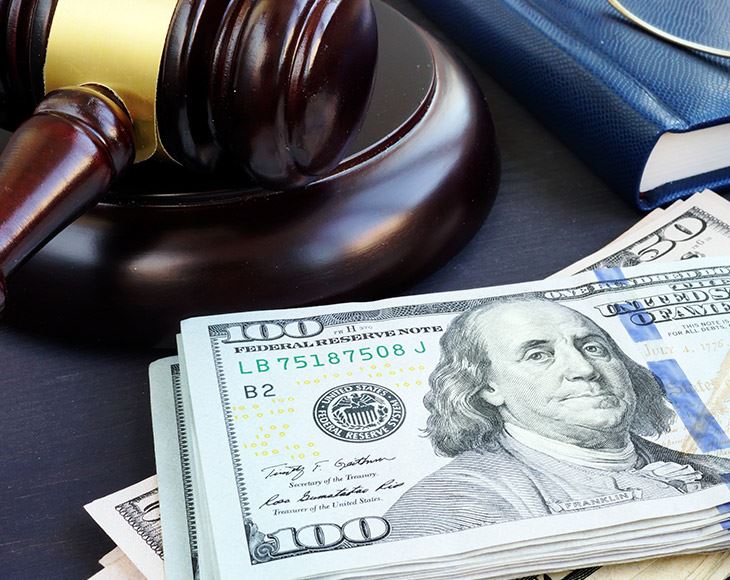 Bond Reductions

A Proven, Hands-On Approach

Quality Representation Across Texas
Mcallen Bond Reduction Attorney
Helping Clients With Bail Reduction In Texas
When a person is arrested for a crime in the state of Texas, they are often held in custody until they are released on their recognizance or until they can post bail, either with their funds or by enlisting the services of a bail bondsman. Unfortunately, many are shocked to be hit with an exorbitantly high bail amount and are forced to stay in jail until their trial. In some instances, however, individuals may be able to petition the courts to reduce their bond amount with the assistance of a knowledgeable attorney.
If you or a loved one has been arrested and is currently held on a high bail amount, our McAllen criminal defense lawyer at The Christopher P. Cavazos Law Firm can help. Having fought to protect the rights of the accused throughout the Rio Grande Valley for several years, our firm understands the criminal justice system and the strategies necessary to help you pay as little as possible and get out of jail quickly.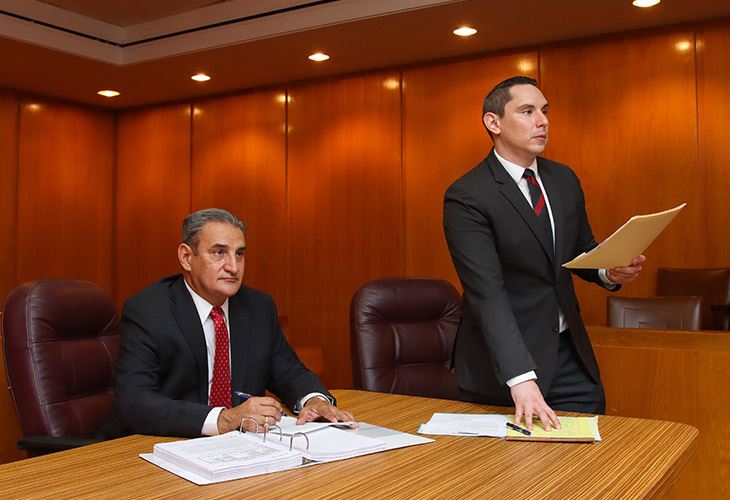 Contact Our Bail Reduction Lawyer Today
Being accused of a crime can be one of the most frightening experiences of a person's life, especially if they are required to spend an excessive amount of time in captivity prior to their trial. At The Christopher P. Cavazos Law Firm, we understand your fears and are prepared to make every available effort to secure your release and ensure you receive a fair trial. We truly believe that you are innocent until proven guilty, and we are dedicated to doing everything within our power in pursuit of a reduction or dismissal of your charges. From misdemeanors to felonies, we are equipped to represent the accused in a wide range of criminal cases.
---
Contact The Christopher P. Cavazos Law Firm, PLLC today to schedule a FREE consultation with our bail reduction attorney in McAllen!
---

Contact us online or at

956-290-8911


to request a free consultation. Christopher Cavazos is an excellent lawyer he always kept in communication with me and kept me updated at all times.

- Evans P.
Meet Our Attorneys
Proven, Hands-On Representation Across Texas
Choose THE CHRISTOPHER P. CAVAZOS LAW FIRM, PLLC

Our McAllen attorneys directly handle each case we taken on, so you can rest assured you are getting the fully qualified help you need. Our attorneys provide invaluable insights from their years of experience, including that of working as a prosecutor. With our legal team on your side, you will be prepared at every step of your criminal defense or family law case. If you are seeking a legal team that is well-prepared to exploit any weakness in the prosecutor's or opposition's case, look no further than The Christopher P. Cavazos Law Firm, PLLC. We will work tirelessly to build the proactive defense or compassionate advocacy you need.